Rice Flour Premixes (Cake Mix)
All our premixes are made from non GMO rice and have been designed to meet the rigorous quality standards, rules and regulations set by MHLW in Japan.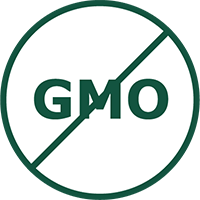 We have been a major exporter of rice flour premixes since the 1980s and we're currently one of the biggest US exporters of rice flour blends to Japan.
We blend high quality Mochi or Uruchi rice flour with sugar or modified starch to make our premixes. Our rice flours are made exclusively with California medium grain and glutinous rice varieties. Premixes can be used in a range of traditional Japanese applications, such as Wagashi, Senbei, Arare, Kashiwa Mochi, and Kiri Mochi.