Parent Company
PGPI is a part of ABF Ingredients (ABFI), a division of Associated British Foods encompassing a global community of ingredient companies: AB Biotek Human Nutrition & Health, AB Enzymes, ABITEC Corporation, Fytexia Group, Ohly, PGP International and SPI Pharma.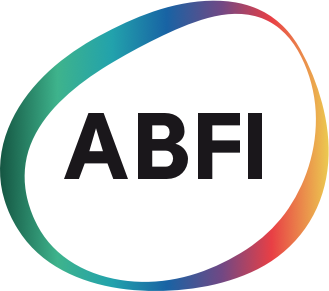 The ABFI group of companies are leaders in innovation and development of high-quality food ingredients and non-food products. Customers around the world trust us because of our commitment to providing solutions that enhance their products and offer efficiencies in production that save money. 
Our research and development is unmatched in the industry allowing us to offer a comprehensive ingredients portfolio and create specialty ingredients that result in exciting new products on the market. 
ABF Ingredients Ltd is registered in England, No. 482099 at Weston Centre, 10 Grosvenor Street, London, W1K 4QY.