Parent Company
ABF Ingredients (ABFI) is a division of Associated British Foods, comprising of a global community of ingredient companies operating under their own identities: AB Enzymes, ABITEC Corporation, Ohly, PGP International and SPI Pharma.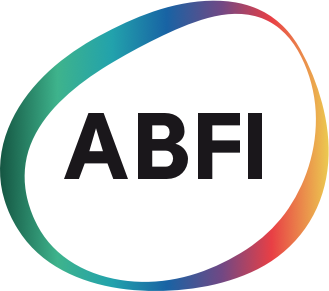 ABFI is renowned for our innovation, our high quality food and non food products, and our close working relationships with our customers.
The group of companies also has the ability and flexibility to develop tailor made ingredients to match our customers' needs and help them bring exciting new products to the market.
With our comprehensive ingredients portfolio and our technical expertise, we're committed to helping our customers become more efficient and make significant savings on their running costs.
ABF Ingredients Ltd is registered in England, No. 482099 at Weston Centre, 10 Grosvenor Street, London, W1K 4QY.
Companies within ABFI include: