Pea Protein Disks
PGP International's Pea Protein Disks are the perfect addition to your oatmeal or granola application by matching the familiar look and feel of rolled oats while providing consumers with up to 60% plant protein.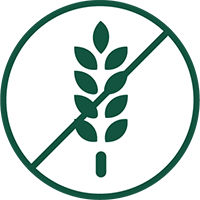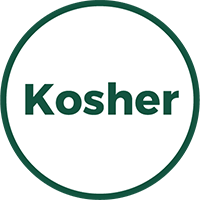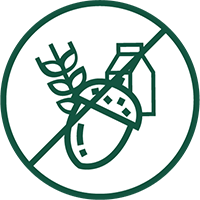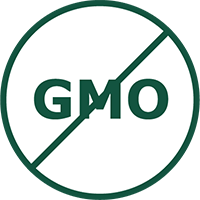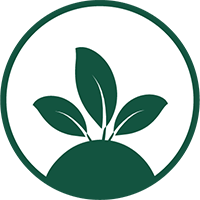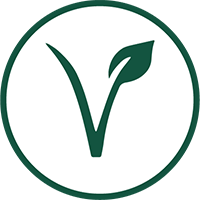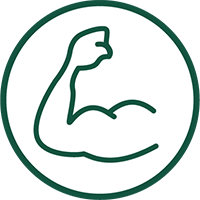 Our extruded pea protein crisps that have a light, crisp texture and the delicious mild flavor that snackers demand. This makes them ideal for use in 'better for you' savory and sweet applications such as:
Granola

Bars

Breakfast Cereals

Clusters

Confectionery

Protein Snacks
Our extruded pea protein crisps are a direct result of our research and development team's commitment to state of the art extrusion technology. We pride ourselves on creating innovative products that embrace the latest advances in extrusion science to help you grow your company and extend your own product portfolio.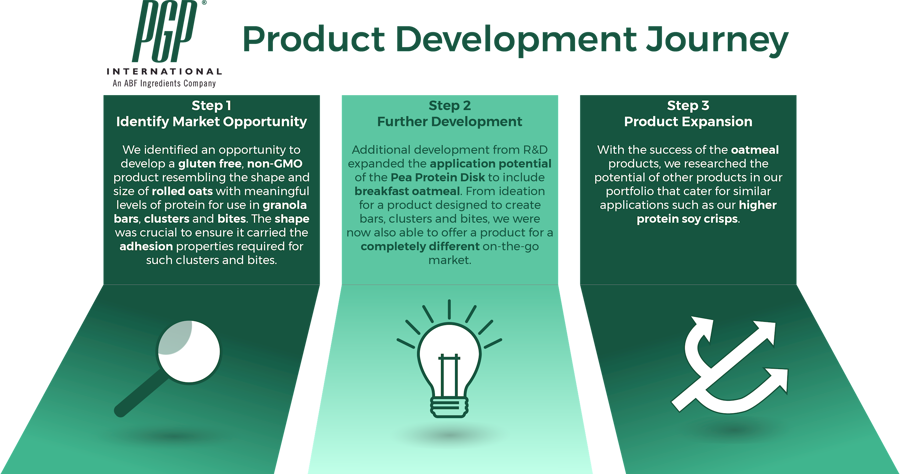 Key benefits...
 Gluten free
 Kosher
 Allergen free
 Non-GMO
 Organic
 Vegan
 Up to 60% protein levels
PGP International's crisps and functional rice flours are the natural outcome of our commitment to advanced extrusion technology. Our research and development team has always set the curve for innovation, putting to work both an understanding of extrusion science and the hands-on experience it takes to optimize results in the plant and in your product. We continue exploring new extrusion technologies and creating better ways to improve your formulations. We are ready to work for you.